Beau Rotherfor Texas Homes is a company specialized in the real estate and real estate sector with experience in the sector since 2004.
We are a real estate company with its own network of offices that currently operates in the Community of Madrid. We are in constant expansion. We manage the sale and rental of second-hand properties and market new construction.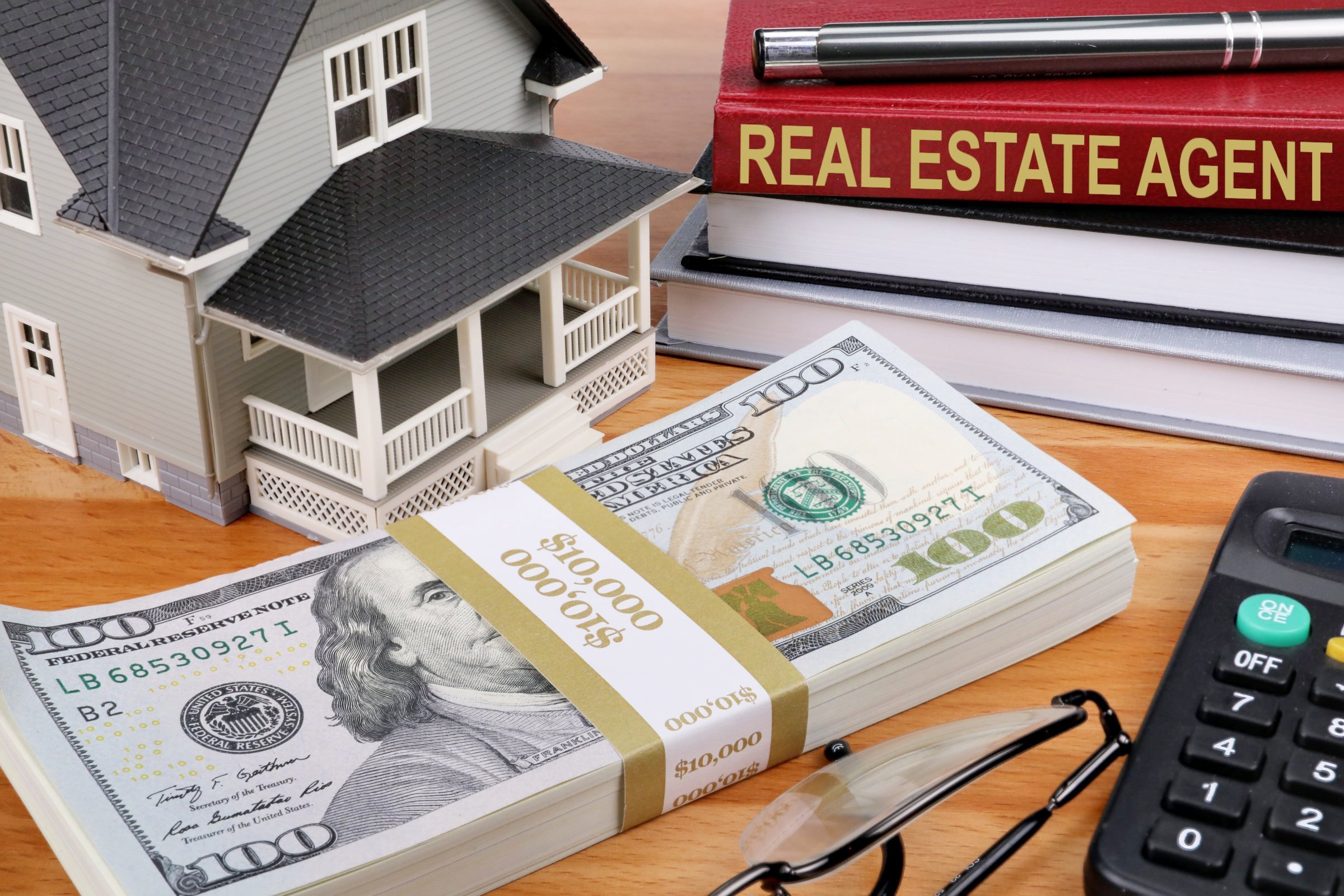 In addition to having our own financial, legal and after-sales department, we also do it with a group of professionals with extensive experience in the sector. This allows us to advise the client in the best possible way and with guarantees to obtain the best results, both in the purchase and in the sale and rental of your property.
We value your property free of charge and offer a complementary service of legal and tax advice. Each client receives a personalized treatment by our area experts, advising him for his total satisfaction.
We also have an added value that differentiates us from the rest of the real estate companies: our real estate investment department.