Short Sales Homes in Beaufort SC
Short Sale Not Such a Bad Word Anymore?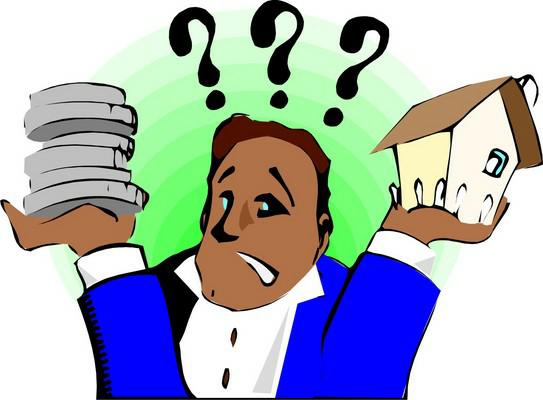 What is the difference in a HAFA short sale and a HAP short sale? Is a co-operative short sale the best way to go vs. the standard short sale? I have some equity in my house but I'm having trouble making the payments, what should I do? Is a short sale better for my credit than a foreclosure? If I go into a short sale will I have to pay back the deficient balance?
There are many questions out there for the home owner in this current economy. What we do know is that banks are wising up to the fact they need to start doing more short sale and fewer foreclosures. Banks have been hesitant in considering the short sale option; this is evident on the very slow turn around time to almost all aspects of the short sale process. Requiring redundancy in the financial paper work, stonewalling on responses, offers to purchase going into a black hole. All of these are due to the fact that the bank is holding out for a better offer trying not to lose money. This strategy however has not been working as more and more people are just letting the properties go to foreclosure. This result is worse for everyone and the banks are realizing that the first loss is there best loss, and coming around to speeding up and simplifying the short sale process.
A traditional short sale started out with the real estate agent and seller making up a low ball price in order to receive an offer on the property. This offer was then submitted to the bank for acceptance. Now you wait while the bank must have BPO's (Broker Price Opinion) done and decide what to accept for the home. In many cases the bank will come back with a counter offer more then the asking price on the homein the first place and leaving buyer and seller scratching there head.Can the bank do that? A frustration process at best. But the good new is the bank are more and more realizing that a short sale is the best way to rid them selves of non producing assets and becoming much more co-operative. Accepting financials up front, predetermined pricing, as well as added employees to short sales departments are a few ways the banks are getting on board to smooth out the short sale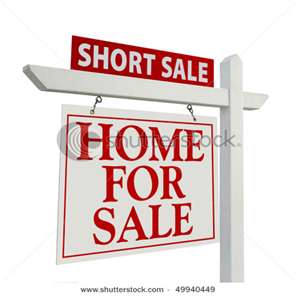 process.
The government is also involved with programs to help the homeowner. Military families that have been transferred can find help with the HAP short sale program. Help is also available through the HAFA short sales program in order to forgo a foreclosure.
Bottom line is that short sale is becoming less a dirty word and more and more a viable alternative to foreclosure.
For more answers for home selling, as well as buying, in the Beaufort SC area contact Richard Neill, EXIT Realty of Beaufort, Your Local Realtor.
Realtown blog: Short Sale not such a bad word anymore?
Activerain Blog: Short Sale not such a bad word anymore?
Trulia Blog: Short Sale not such a bad word anymore?
Realtown Blog: Richard NeillBeaufort SC area real estate for sale, Beaufort SC.
EXIT Realty of Beaufortagent specializing in retirement and second homes. Expert service for Port Royal, Burton, Lady's Island,Saint Helena Island, Dataw Island, Harbor Island, Fripp Island, and Beaufort SC. Put my local knowledge to work for you with the Beaufort SC Best Home Search. All the tools and information you will need for local real estate. Ask his customers…