Nowadays, more and more services are needed that are truly professional, that give quick and effective responses to the needs of the communities and wherethe owners are informed of everything that happens in their community.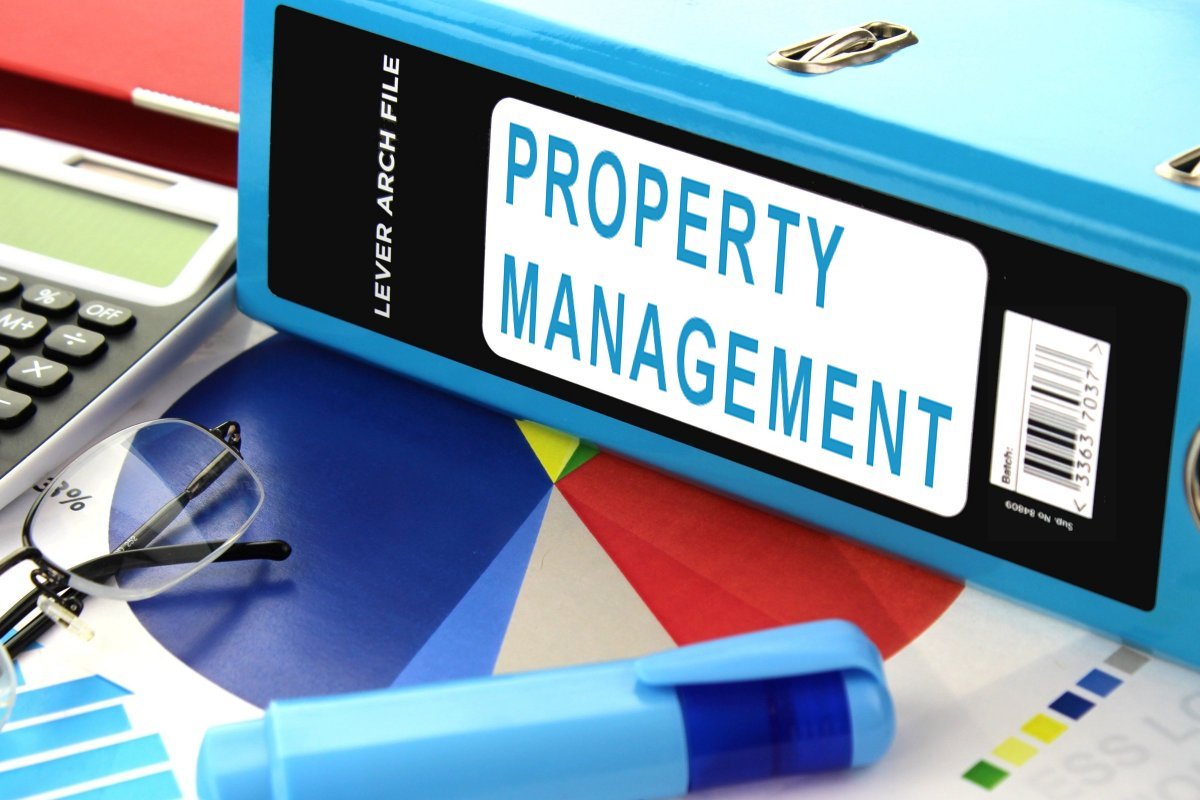 That is our goal and our duty, to manage properties looking after the interests of the owners, detect and solve any problem.
We propose an effective, transparent and reliable administration that covers all the needs that may arise in your community.
SERVICES WE OFFER
Owners' meetings.
Accounting of the farm.
Cost control.
Claims processing.
Legal, tax and labor advice.
Maintenance and conservation of farms.
To avoid worries in the community, we take care of everything, attend to the needs, manage and solve the problems of the communities.