At Beau Rotherfor Texas Homes, we put at your disposal a legal, fiscal and financial service.
Legal-fiscal
NOT ONLY TO BE ABLE TO SOLVEALL YOUR DOUBTS
Also so that you receive personalized advice for any type of real estate operation including the management of all types of documentation, tax processing, mortgage cancellations, lifting of foreclosures, inheritance awards, etc.
LEGAL-FISCAL SERVICE
PRIOR TO THETRADE
– Drafting of Reservation Contract, deposit, Arras penitentiaries, Sale, lease, etc.
– Obtaining documentation prior to the sale (obtaining NIE for foreigners, simple registration copy, Certificate of Community of Owners, Energy Certificate, Bank certificate of outstanding mortgage debt, etc.)
– Banking advice (account opening, search for mortgage loans, etc.)
– Preparation of the public deed of sale, maintaining communication with the Notary in charge, so that the day scheduled for signing everything is perfectly arranged.
– Face-to-face accompaniment on the day of the notarial signing of sale, to receive personal advice from our lawyers specialized in Real Estate, civil and tax law.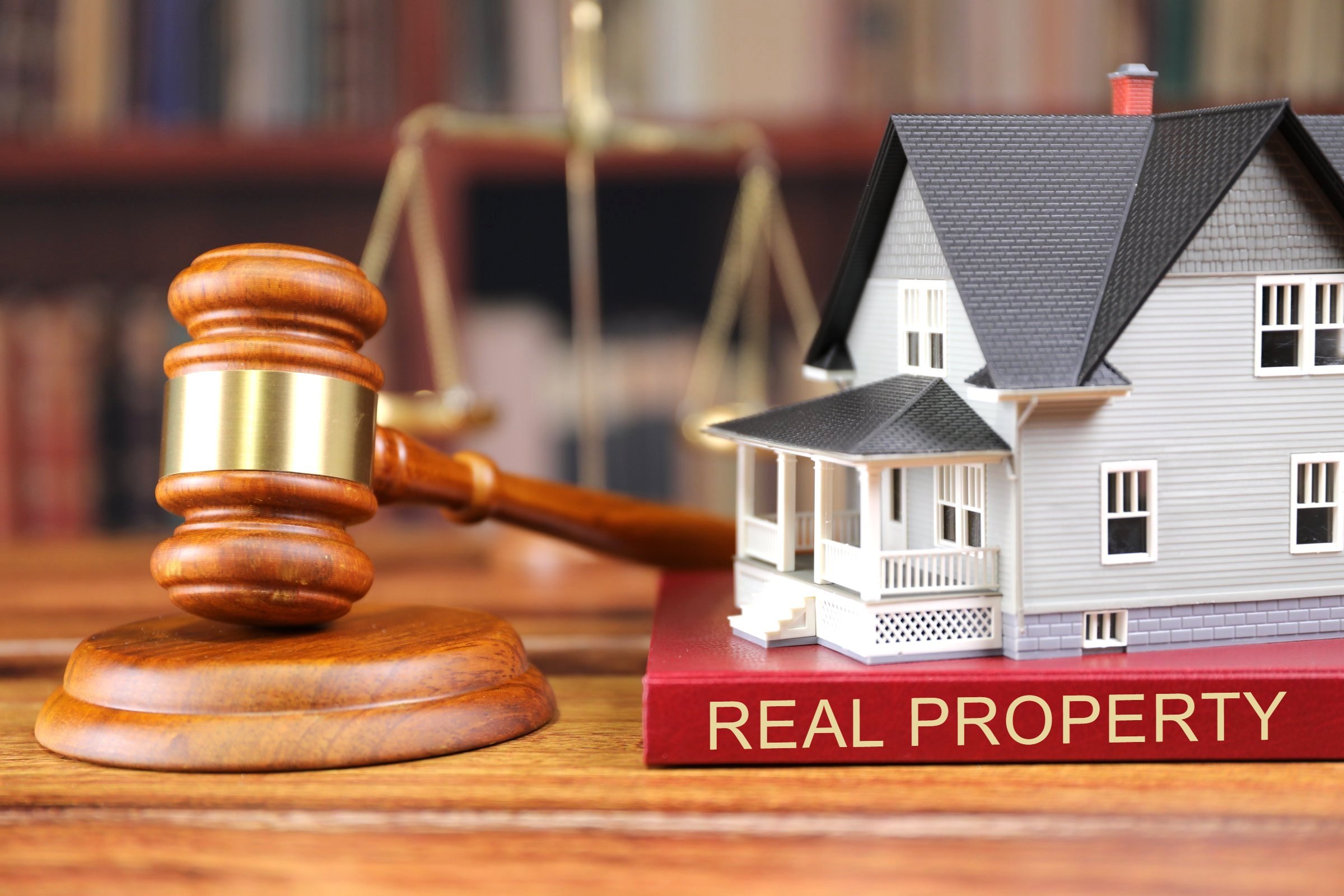 AFTER THETRADE
– Once the sale has been completed by notary, we continue to advise and manage our clients, in all the necessary procedures to consolidate their sale (taxes, Property Registry, Insurance, direct debit of Property Administration fees, IBI, electricity, water, gas, etc.).
– Maintenance of the advice and legal-fiscal management, of the acquired property:
– Presentation of quarterly taxes if the property is rented.
– Presentation of annual tax (if the property is not rented).
– Presentation of I.R.P.F.
– Assistance for incidents of home insurance coverage.
– Representation in Boards of Owners
– Intermediation with tenants for any contractual incident (defaults, contractual termination, evictions, etc.).