Management of Neighborhood Communities
Integral service for the management of Neighborhood Communities.
Everything you need for a complete management of your Community of Neighbors you have in Beau Rotherfor Texas Homes.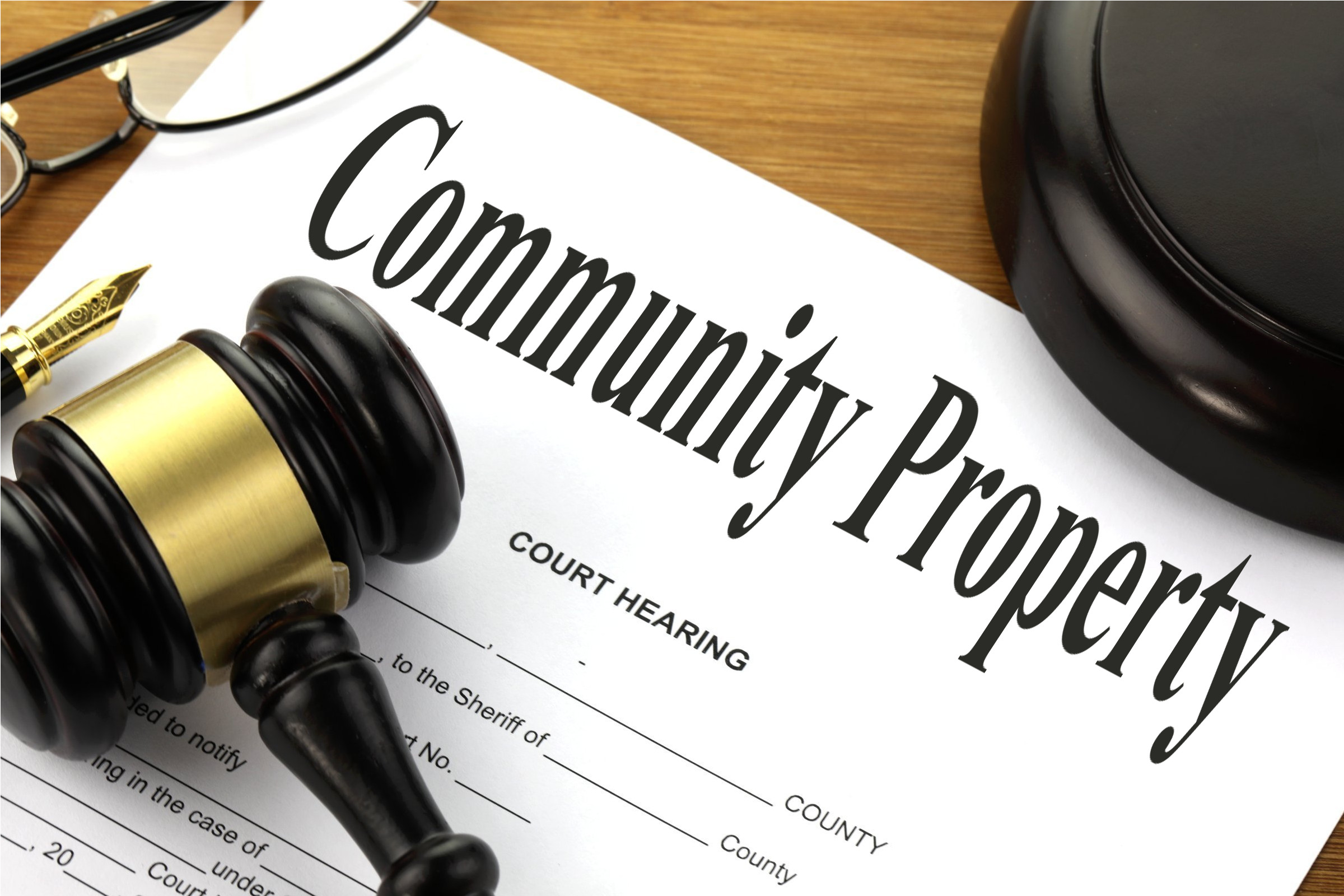 Closeness
We have a personal team that travels to the right place to assist you.
Contact
We respond to your inquiry and carry out the appropriate management on the same day.
Payment management
To avoid inconvenience to the owners is responsible for attending and controlling all payments that the Community needs to make.
For your peace of mind and ours, we work with the supervision of these payments by the President of the Community by signing each of them next to that of the administrator, either digital in the bank or in a checkbook.
Collection management
For the good maintenance of a Community of Neighbors it is essential a correct management of collections of the monthly payments to the owners.
Beau Rotherfor Texas Homes pays special attention to this point to avoid delinquency in his Community and offers free to make a monthly transfer in the account of each neighbor who so wishes.
Efficiency
We work to resolve any incident as soon as possible.
Processing claims before insurance companies, contacting the repair company, etc … so that any problem is solved in the shortest possible time.
Monthly reports
We want everything to be very clear, therefore, we offer the service of total transparency by providing monthly accounting reports with all income and expenses.
Simply provide us with an email and from our Property Administration in Texas we will send you your accounting report every month.