The Four Things Necessary to Sell Your Home in Todays Market.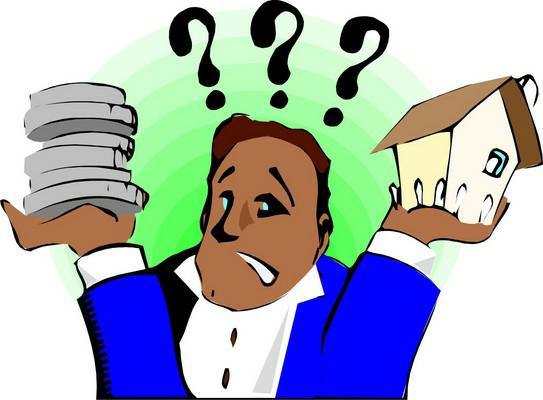 It's an old saying in the real estate business location... location...location. Well location is not all you need to sell you home. There are a few other ingredients necessary to move that home sale along. Let's take a look.
Location- The location of your home is something neither the real estate agent or the seller can do anything about. It is what it is. The location could have been great at one time and the neighborhood moved away from it, leaving the home less desirable. And of course the opposite could be true, a beautiful and more desirable section of town grew up around your home making it more valuable. Either way this is what it is, and you have to deal with it.
Condition- The condition of your home is your responsibility. Your real estate agent can give you helpful suggestion to make your home more attractive but how it was taken care of is your accountability. And believe me the condition is a big part. How's the roof? Have the kitchen and baths been upgraded? Is it clean? How's the yard look? All necessary for the pricing or if the home will even sell.
One of the best improvements would be a thorough cleaning and new paint. Painting the inside and outside will be money well spent.
Marketing- Getting your home the maximum exposure is your real estate agents responsibility. Though your agent will help in many areas, his or her prime job is to bring a buyer for your home. Marketing your home so that if someone is looking for a property like yours they will be able to find it. This is done through a number of ways, some to include print advertising, the local multiple listing service, and of course today, the internet. Blogging your listing, syndication to multiple websites, all necessary tools to make sure your home can be found by a prospective buyer.
Price- Last but certainly not least is the price. Price in today's competitive market is huge. Everyone wants a deal. With bank owned properties setting the market, there are deals to be found. Setting a competitive price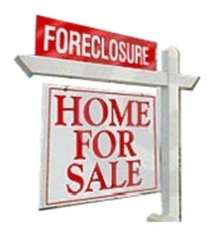 has never been more important. To high and your home just sits there with the "new to market" days turning into "to many days" on the market.
Your agent can assist you with a comparable market analysis of your neighborhood, but ultimately the decision is the sellers. Decide wisely.
So now all we need is to have your agent bring you a buyer, their job. Who likes your neighborhood, it is what it is. Your home clean and presentable, your job. With a competitive price, your decision, and you will get a result!
Cracker Jack Agent: Selling your Home
Activerain Blog: Selling Your Home
Realtown Blog: Sell Your Home
Richard Neill Beaufort SC real estate,
EXIT Realty of Beaufort agent specializing in retirement and second homes. Expert service for Port Royal, Burton, Lady's Island, Saint Helena Island, Dataw Island, Harbor Island, Fripp Island, and Beaufort SC. Put my local knowledge to work for you with the Beaufort SC Best Home Search. All the tools and information you will need for local real estate. Ask his customers…Cell 843-812-3487