March 2011 Home Sales Report for Beaufort SC

Beaufort County home sales for single family homes for March 2011 are right where they were in 2009. 67 homes were sold for March 2009 and 66 homes were sold in March 2011. The figures also include condos and town homes. March of 2010 was better at 119 homes sold.
If we just look at the individual months there doesn't appeared to be much improvement until we look at the year as a whole. From March of 09 through March of 2010 there were 822 homes sold, and from March 2010 until present 955 homes were sold an increase of 133 homes.
While homes sales are increasing, the median price of homes that did sell continues to fall. The median price sold home from March 09 to March 2010 was $188,000 while from March 2010 until present fell to $175,000.
Another number to watch to monitor the health of the home market is the average days a home is on the market. Using the same March to March time period we see the average days a homes was on the market before it sold from March 09 until March 2010 was 170 days. From March 2010 until present is 208 days. The average home must stay on the market a longer period of time before a buyer is found.
Richard NeillBeaufort SC area real estate for sale, Beaufort SC.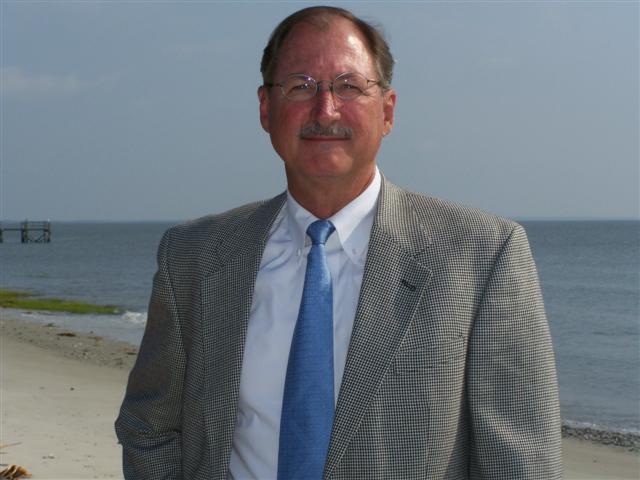 EXIT Realty of Beaufortagent specializing in retirement and second homes. Expert service for Port Royal, Burton, Lady's Island,Saint Helena Island, Dataw Island, Harbor Island, Fripp Island, and Beaufort SC. Put my local knowledge to work for you with the Beaufort SC Best Home Search. All the tools and information you will need for local real estate. Ask his customers…Cell 843-812-3487
Realtown Blog: March 2011 Sales Report
Trulia Blog: March 2011 Sales Report
EXIT Midsouth Blog: March 2011 Sales Report
a Greater Town Blog: March 2011 Sales Report