Recently Listed Foreclosed Properties in Beaufort SC area, as of May 2013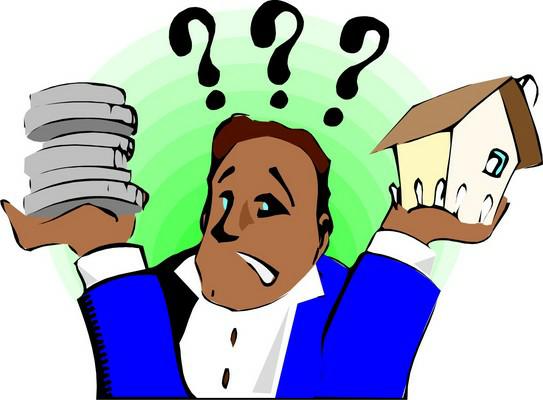 A foreclosed property or bank owned property in the Beaufort SC area in many cases can be a real deal. In most cases the bank has hired a asset management company to liquidate the property and turn the asset into cash. Sometimes a local lender will handle the property themselves. The home is usually sold in an "as is" condition and in most but not all cases the home will need some TLC. The most important issue to the bank is not always getting "top dollar" for the property but to turn the asset in money it can reinvest, and do it in a timely manner. They will compensate for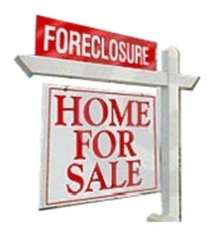 condition of the home with an attractive price. The object is to sell the home as quickly as possible, after all, time is money.
The listing agent will do weekly reports to the asset company to keep a close eye on the progress of the property. Depending on the showings and interest in the property, it is not unusual to continue to lower the price until a qualified buyer is found.
Search all Beaufort SC foreclosed properties.
Richard Neill Beaufort SC real estate,
EXIT Realty of Beaufort agent specializing in retirement and second homes. Expert service for Port Royal, Burton, Lady's Island, Saint Helena Island, Dataw Island, Harbor Island, Fripp Island, and Beaufort SC. Put my local knowledge to work for you with the Beaufort SC Best Home Search. All the tools and information you will need for local real estate. Ask his customers…Cell 843-812-3487