46 Inglewood Cr. St Helena Island SC
Fishing Camp for sale-close to the Beach-in Beaufort SC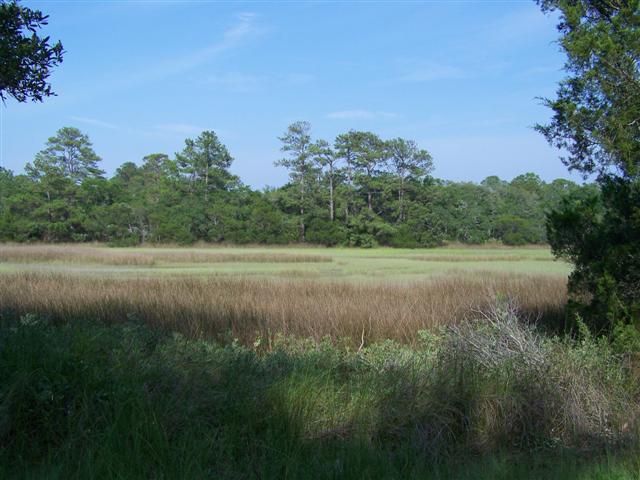 This is a perfect beach get-a-way for anyone looking for second place along the coast. This home in the Coffin Point area, near Beaufort SC,and is with in walking distance of the beach and St. Helena Sound.
Close to Hunting Island State Park, boat landing, horse back riding, and everything the coast has to offer. The home is on a nicely wooded lot with beautiful marsh view.
The Inglewood area has no covenants or restrictions, perfect for your camper or boat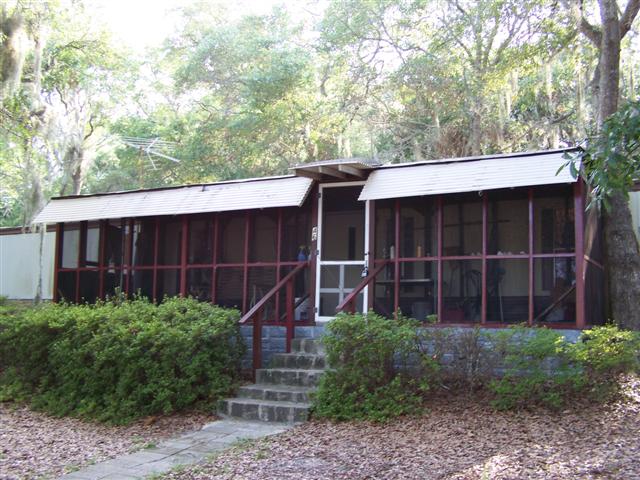 .
About Coffin Point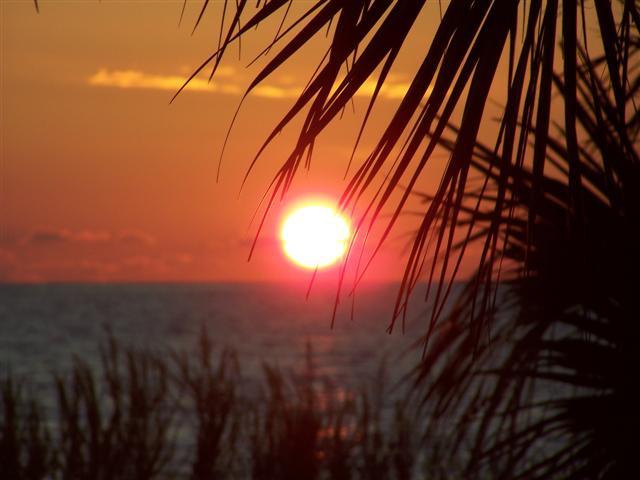 Coffin Point in Beaufort County South Carolina
Coffin Point is a small waterfront community on the north east end on St. Helena Island in Beaufort County SC. The community is high lighted by the Avenue of the Oaks leading to the original plantation house of Coffin Point Plantation. The plantation home was originally built by Ebenezer Coffin in 1810 and has a long rich history of a working plantation of the old south. Coffin Point is located on St. Helena Sound, the Ace Basin Wildlife Preserve to the north, Hunting Island State Park to the South with the Atlantic to the east.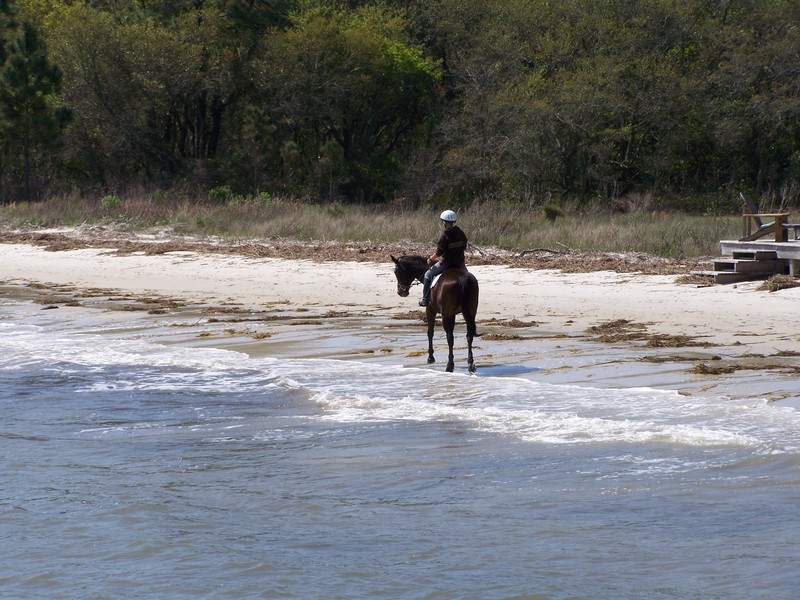 Coffin Point is a rural mix of homes to weekend getaways to expensive beach homes. Coffin point features public access to the beach where activities range form fishing to claming or just enjoying the beach. The beach is also recognized as a loggerhead turtle nesting area, and has had quite a few nest during the season.
Homes as well as homesites are available through Richard Neill with EXIT Realty of Beaufort.
Hunting Island State Park
Hunting Island State Park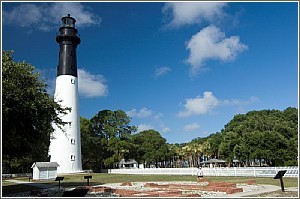 Hunting Island State Park is a 5000 acre barrier island on the southeast coast of South Carolina in Beaufort County. Hunting Island is South Carolina's most popular state park, with over a million visitors per year. With over five miles of unspoiled beaches, abundant wildlife, marsh, tidal creeks, and a salt water lagoon, Hunting Island State Park is a naturalist paradise.
Hunting Island State Park was developed by the Civilian Conservation Corps (CCC) and part of Franklin Roosevelt's new deal. With conservation and receation in mind it also created jobs during the great depression.
The park is abundant with wild life including loggerhead turtles which nest in the last summer months, hundreds of species of birds, alligators, raccoons, deer and many more.
Lighthouse:
One of the many attractions to the park is it's famous lighthouse. Originally build in 1859, it was rebuild in 1875 after it was destroyed during the war between the states. The lighthouse was later moved in 1889 a mile and a quarter from the beach due to beach erosion.
The Hunting Island Light House is the only open to the public lighthouse in the state of South Carolina.
If you are willing to climb the 175 steps to the top you will be rewarded with a spectacular view of the coastal sea islands.
Amenities:
Play ground, camp grounds, rental homes, picnic areas, and educational programs. Hunting Island is a nature lover paradise with hiking trails, biking rentals, a fishing pier, and boating access.
Nature Center:
Exhibits of the parks natural resources including reptiles, sea birds, and sea turtle.
Hunting Island State Park is open 7 day a week with a $5 admission charge for adults.
Contact Information:
2555 Sea Island PKWY
Hunting Island, SC 29920
843.838.2011
Realtown Blog: 46 Inglewood Cr.
Trulia Blog: 46 Inglewood Cr.
Activerain Blog: 46 Inglewood Cr.
Richard NeillBeaufort SC area real estate for sale, Beaufort SC.
EXIT Realty of Beaufortagent specializing in retirement and second homes. Expert service for Port Royal, Burton,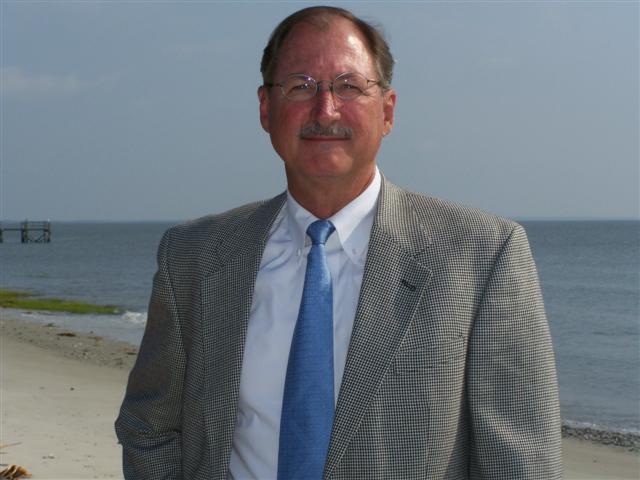 Lady's Island,Saint Helena Island, Dataw Island, Harbor Island, Fripp Island, and Beaufort SC. Put my local knowledge to work for you with the Beaufort SC Best Home Search. All the tools and information you will need for local real estate. Ask his customers…Cell 843-812-3487