Beaufort SC Top Ten Places to Retire…Again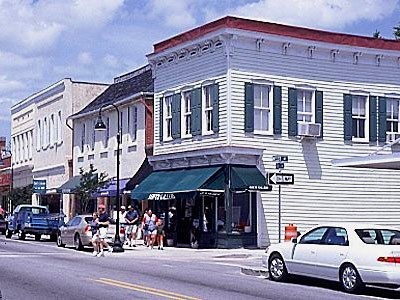 According to the Beaufort Gazette topretirements.com ranked Beaufort the 8th most popular retirement spot in the country in its 100 Best Retirement Towns feature, based on online visits to the 450 cities reviewed at the Web site.
Here is what topretirement.com said about Beaufort:
"Beaufort is a terrific place to love, not far from Hilton Head and Savannah. ... What's special about this city? It's a charming, old town in the sea islands. It's won tons of awards, including 'Best Small Southern Town,' 'Small Town Arts' and 'Best Fishing Town.' It has plenty of golf courses. The city has 304 acres designated as a National Historic Landmark. And the winters are mild."
What's not so special, according to TopRetirements.com: "It can be overrun by tourists in season Not for people in the fast lane."
The number one city was Ashville NC.
More information and great links to the Beaufort area can be found at seebeauforthomes.com.
For any retirees or investors considering real estate in the Beaufort area now is a great time to buy according to Richard Neillwith EXIT Realty of Beaufort."We have not seen prices this low is a very long time."Beaufort (pronounced Bu-fort) South Carolina. Located along the treasured sea island coast halfway between Charleston, SC and Savannah, GA and only 20 minutes from Hilton Head Island, SC Search for properties in Beaufort.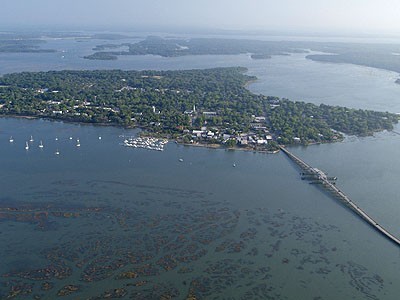 Beaufort is the epitome of a Southern town with moss draped Live Oaks, grand Magnolia trees, estuaries teaming with birds, fish and spectacular sun sets. If you love to golf, fish, or just enjoy the out doors you will want to make Beaufort your home.
You can visit the quaint downtown located on Bay St. Dotted with shops and restaurants along the newly redesigned Henry C. Chambers Waterfront Park on the Beaufort River, or take a horse and buggy ride through the historic district lined with majestic antebellum homes while envisioning what life must have been 200 years ago.
Beaufort is also home to the University of South Carolina - Beaufort Campus and The Technical College of the Lowcountry. Beaufort Memorial Hospital is affiliated with Duke University and the newly opened Keyserling Cancer Center offers patients hometown care.
Southern Living Magazine named Beaufort Best Small Southern Town 2 years in a row. Need more convincing? The list of accolades is long some of which are:
Field and Stream Magazine - "20 Top Fishing Towns"
Fortune magazine - "Top 10 Places to Retire"
Money Magazine - "6 Terrific Towns of the Water"
Beaufort is also becoming a favorite location for the movie industry with over 10 movies filmed on location in the Lowcountry.
So, if you are planning a trip, plan a stop in Beaufort, you just might want to stay.
Richard Neill Beaufort SC area Real Estate, Beaufort SC.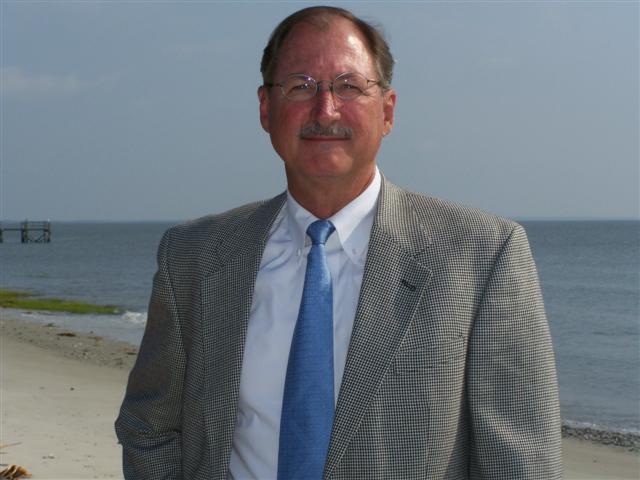 EXIT Realty of Beaufort agent specializing in retirement and second homes. Expert service for Port Royal, Burton, Lady's Island, Saint Helena Island, Dataw Island, Harbor Island, Fripp Island,and Beaufort SC. Put my local knowledge to work for you with the quickest and easiest home search possible. All the tools and information you will need for local real estate. Ask his customers…Cell 843-812-3487