Talk to a local realtor in the Beaufort SC area and most will tell you thing are looking better for the Beaufort real estate market. Not great but better. There are still clouds on the horizon but last year was a good bit better than the year before. And it seems the statistics will back that up. According to the Beaufort Gazette, home, condo and villa sales increased 21.7 percent to 963 in the Beaufort area compared to 2009.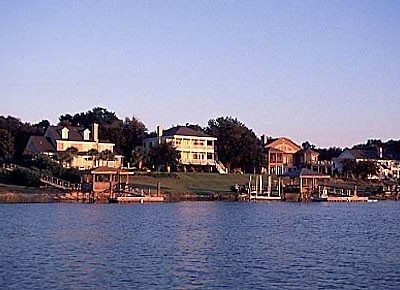 These figures are the best of South Carolina's entire 15 markets tract by the state Association of Realtors. The overall state of SC only showed .2% increase in sales of the same period.
---
Still a buyers market.
The Beaufort County board of realtors reports the median price home in Northern Beaufort Co. is down 6.7 percent from 2009 and 23.5 percent from 2006.
Median Sales Price 2009 vs 2010

All $187,500 $175,000 -6.7%
Single-Family $195,000 $188,250 -3.5%
Condo $130,000 $75,500 -41.9%
2 Bedrooms and Under $129,000 $84,950 -34.1%
Single-Family $146,000 $124,500 -14.7%
Condo $117,500 $66,500 -43.4%
3 Bedrooms $185,000 $167,250 -9.6%
Single-Family $185,000 $169,000 -8.6%
Condo $140,000 $112,000 -20.0%
4 Bedrooms or More $255,475 $256,750 +0.5%
Single-Family $256,400 $254,900 -0.6%
Condo $178,000 $475,000 +166.9%
Median home prices are decreasing due to the amount of short sales and foreclosure on the market. If a bank owned properties is not selling then the bank lowers the price until a buyer is found. This of course is good for buyers but not good for home values. Home sellers are in competition with banks and as a result home prices are at best flat or decreasing.
Beaufort County homes, in some stage of foreclosure, have increased from 2131 in 2009 to 2588 in 2010.
Realtown Blog: Beaufort SC R/E signs of recovery
Trulia Blog: Beaufort SC R/E shows signs of recovery
Activerain Blog: Beaufort SC R/E shows signs of recovery
Greater Town Blog: Beaufort SC R/E shows signs of recovery
Richard NeillBeaufort SC area real estate for sale, Beaufort SC.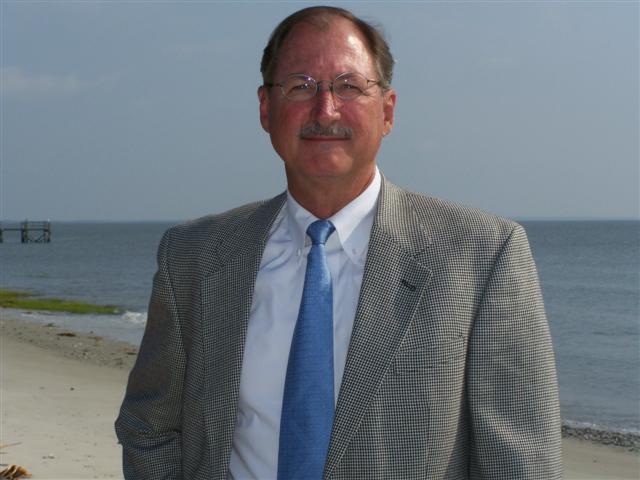 EXIT Realty of Beaufort agent specializing in retirement and second homes. Expert service for Port Royal, Burton, Lady's Island,Saint Helena Island, Dataw Island, Harbor Island, Fripp Island, and Beaufort SC. Put my local knowledge to work for you with the Beaufort SC Best Home Search. All the tools and information you will need for local real estate. Ask his customers…Cell 843-812-3487