This is an analysis of the Beaufort SC real estate market. The following are market trends for the month of November 2012 as compared to November 2011. While there is still need for caution as to the over all market we are seeing definite signs of improvement. Pending sales are up while inventory is down, days on market is falling and absorption rates are improving. The following statistics are taken from the Beaufort County Association of Realtors:

"New Listings in the Beaufort region decreased 4.4 percent to 131. Pending Sales were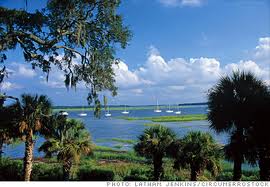 up 21.4 percent to 85. Inventory levels shrank 10.5 percent to 1,523 units.
Prices moved lower. The Median Sales Price decreased 9.0 percent to $157,000. Days
on Market was down 16.7 percent to 172 days. Absorption rates improved as Months
Supply of Inventory was down 20.7 percent to 16.0 months.
There are three primary avenues to housing recovery: better market fundamentals,
improved market composition and more jobs. Many communities are enjoying better
fundamentals, such as higher demand and less supply. But many areas are also
experiencing a lower overall share of distressed sales activity. In the month ahead,
continue to watch hiring and unemployment trends."- Beaufort County Association of Realtors.
Activerain Blog: November Report
Realtown Blog" November Report
Trulia Blog: November Report
Richard Neill Beaufort SC area real estate for sale, Beaufort SC.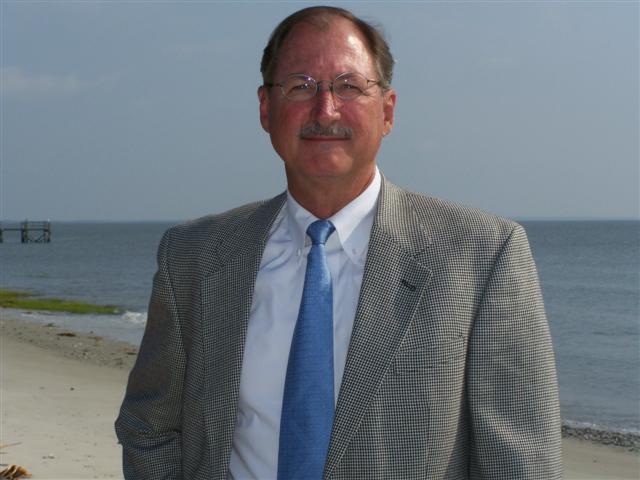 EXIT Realty of Beaufortagent specializing in retirement and second homes. Expert service for Port Royal, Burton, Lady's Island,Saint Helena Island, Dataw Island, Harbor Island, Fripp Island, and Beaufort SC. Put my local knowledge to work for you with the Beaufort SC Best Home Search. All the tools and information you will need for local real estate. Ask his customers…Cell 843-812-3487