Beaufort SC Foreclosure Market
Foreclosure Rate Declines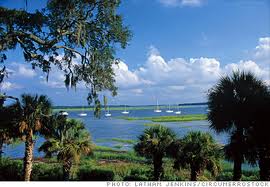 According to the Beaufort Gazette Newspaper in Beaufort SC, foreclosure properties for sale in Beaufort County SC are on the decline. "One of every 423 housing units in the county went into foreclosure in November. That's a lower rate than the one in every 339 reported in November last year, according to data from RealtyTrac, a California-based firm that tracks foreclosure filings on houses, condominiums and villas".
There were 220 foreclosure this November to 249 last November.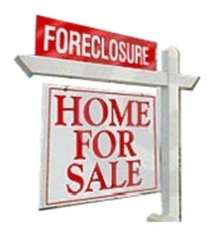 Even though the rate has declined from last year, rates over several years have been up and down.
November 2012 - 1 in 423 Housing Units
November 2011 - 1 in 339 Housing Units
November 2010 - 1 in 456 Housing Units
November 2009 - 1 in 314 Housing Units
However this decline could soon change with an up tic in those numbers:
"Properties scheduled for foreclosure auction in Beaufort County increased 134 percent from a year ago -- 82 in November 2012 compared to 35 in November 2011.
And it's not a one-month anomaly.
November marks the seventh consecutive month in which scheduled foreclosure auctions increased from a year ago, meaning that after a lull in foreclosure activity caused by processing and documentation delays, another batch of deferred foreclosures should hit the market soon".
Beaufort SC foreclosed properties for sale can be found at Beaufort SC Best Home Search.
Realtown Real Estate Blog: Foreclosure Market
Activerain Blog: Foreclosure Market
Trulia Blog: Foreclosure Market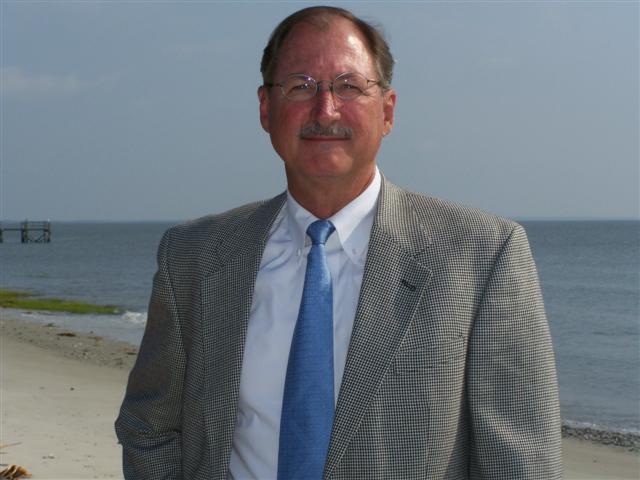 Richard Neill Beaufort SC area real estate for sale, Beaufort SC.
EXIT Realty of Beaufort agent specializing in retirement and second homes. Expert service for Port Royal, Burton, Lady's Island, Saint Helena Island, Dataw Island, Harbor Island, Fripp Island, and Beaufort SC. Put my local knowledge to work for you with the Beaufort SC Best Home Search. All the tools and information you will need for local real estate. Ask his customers…Cell 843-812-3487