Saint Helena Island is surrounded by to large bodies of water, Port Royal Sound to the south and St. Helena Sound to the north. Take a drive down Seaside road and the first thing you will notice is the large expansion of rural farm land , no condominiums here. Drive down the Avenue of the Oaks and visit an original plantation home, there are several on St. Helena Island. Seaside road runs from the beaches of Lands End to the south, to the beach at Coffin Point Plantation to the north.
St Helena Island Homes for Sale by Price

Under $100,000
$100,000 to $200,000
$200,000 to $300,000
$300,000 to $400,000
$400,000 to $500,000
$500,000 to Million
Over One Million

St Helena Island Homes for Sale by Type

Waterfront Properties
REO/Foreclosures
Short Sales
Condos/Townhomes
Lots and Land
The commercial seafood industry still thrives on the island with a large number of shrimp docks bring in fresh seafood daily. Stop by any number of commercial docks and pick up your catch of the day. Then on to St. Helena Market or Barefoot Farms for you fresh local produce.
If a little slower pace is what your after take a look at Saint Helena Island.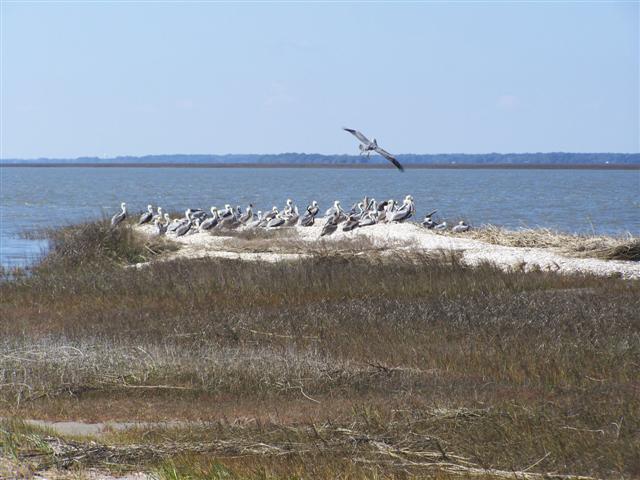 St. Helena Island is one of the Sea Islands in Beaufort County, South Carolina that are historic sites of early European colonization of North America. St. Helena is also the center of African-American Gullah culture and language. It is sometimes claimed to be the oldest settlement in the United States. St. Helena is today connected to Beaufort, the county seat, by U.S. Highway 21, and its largely rural population is included as part of the Hilton Head Island-Beaufort Micropolitan Area by the U.S. Census Bureau. The island has a land area of 165.212 km² (63.789 sq mi) and a population of 8,407 as of the 2000 census.