854 Old Sheldon Church Rd
Home for sale on Old Sheldon Church Road- near BeaufortSC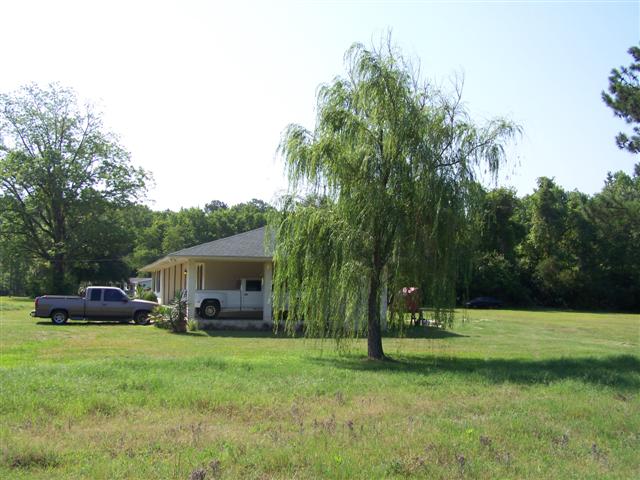 Country home for sale in Sheldon SC. Home is located on Old Sheldon Church Road in Sheldon SC near Beaufort SC, with highway frontage. Home included over three and a half acres of property with mostly cleared land. This home was built in 1987 and is 1616 square foot. Although in need of a little TLC is a sound structure and roof. For those looking for country living in the Sheldon area and willing to do a little fix up work, this property is priced right.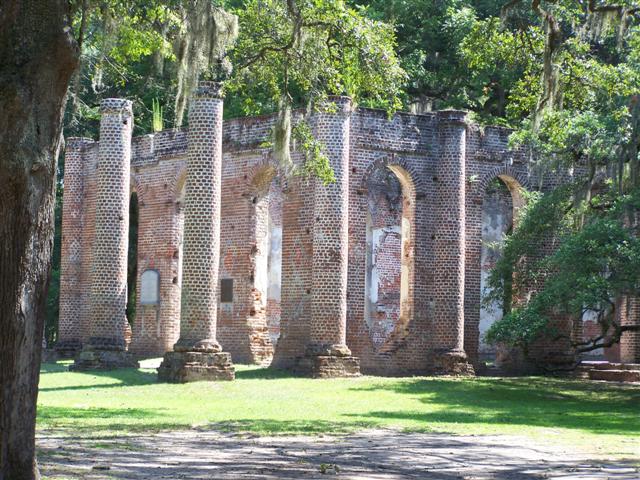 Originally know as Price William Parish Church, the church was built in 1757 by William Bull whose plantation bordered the church. The church was burned during the American revolutionary war and rebuild with the remaining walls in 1826. The parish was burned a second time by Sherman troops during the War Between the States, and remains to this day.
The church is located on Old Sheldon Church Road, between Yemassee SC and Beaufort SC.
Realtown Blog: 854 Old Sheldon Church Rd
Trulia Blog: 854 Old Sheldon Church Rd
Search All MLS Beaufort SC Homes for Sale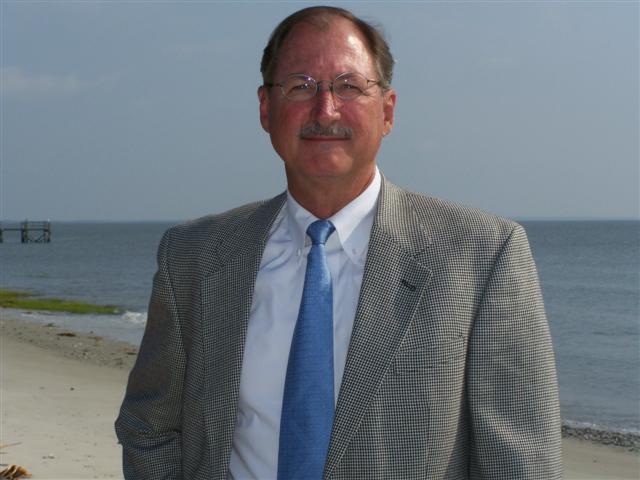 Beaufort SC area real estate Homes for sale in Beaufort South Carolina. Your relocation and second home expert. Also homes for sale Lady' Island, Dataw Island, St Helena Island, Harbor Island, Fripp Island, Port Royal, Burton. Offering one of the quickest and easiest local MLS searches available and Beaufort information. All the tools you need for Beaufort area real estate and Best Beaufort Home Search. Richard Neill EXIT Realty of Beaufort Richard@exitbeaufort.comCell 843-812-3487